1911-12 Imperial Tobacco C55
Total Cards: 45
Size: 1 1/2" x 2 1/2"
Rating: 9.3 (5 votes)
Click here to Rate
Notes: Color drawings of B&W player photos from 1911 Sweet Caporal Postcards. Both sets numbered identically.
Tweet
I don't collect hockey, but this is a beautiful set. I may try to get one for my collection.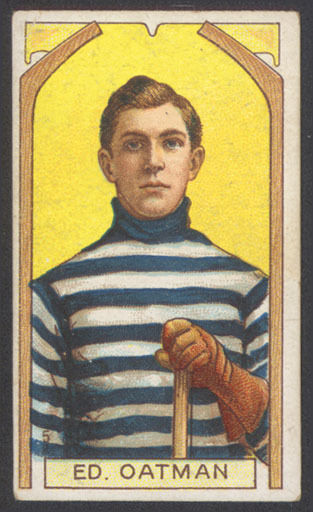 $375.00 USD
Free Shipping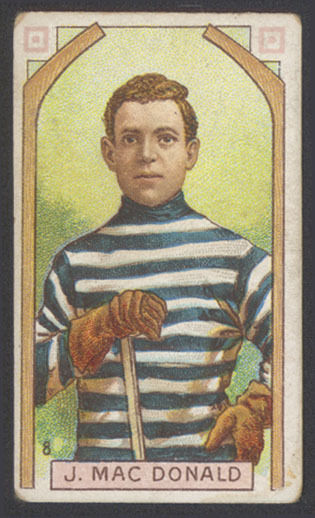 $500.00 USD
Free Shipping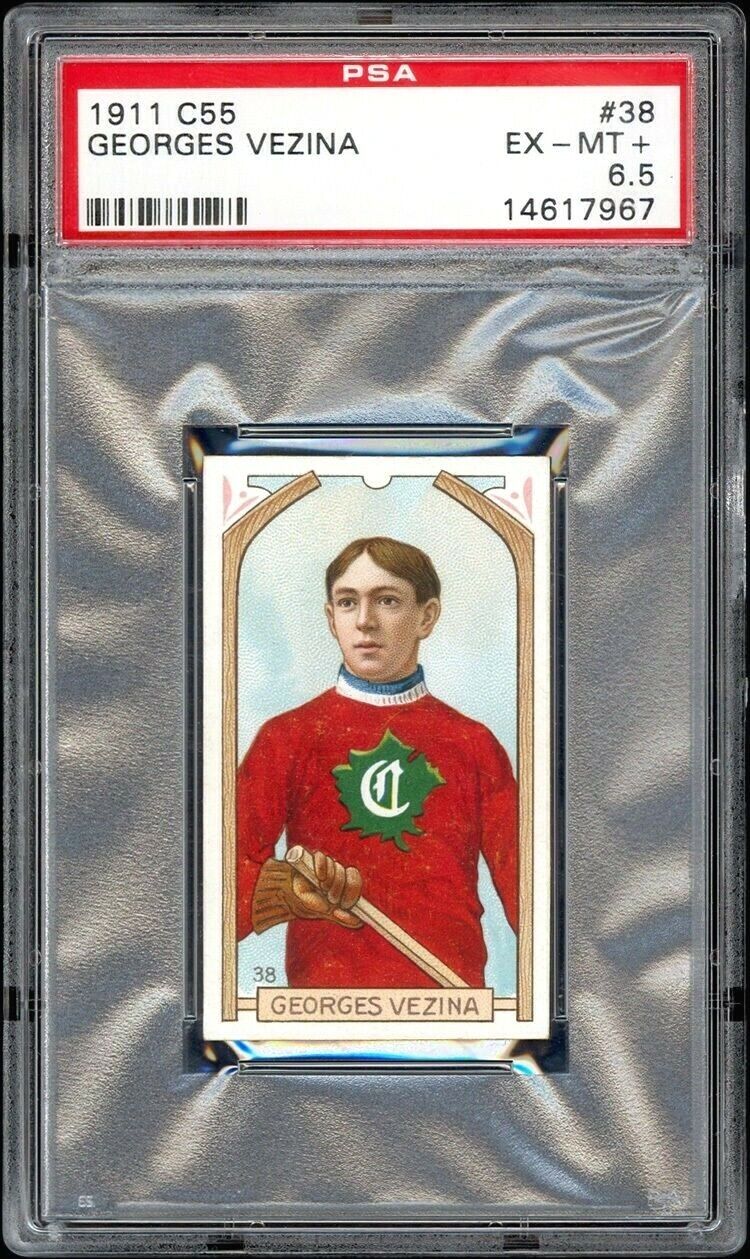 $500,000.00 USD
Free Shipping